Image

Rejuvenate Your Lawn Into a Masterpiece
At Land-Art we've been providing advanced full-service lawn care in Ohio and Florida for over 45 years. You can rely on our dedicated team with decades of expertise!
Lawn Care in Ohio and Florida
Tired of lawn care that doesn't do the trick? Get programs customized to your local climate when you choose from our full list of services in Ohio and Florida. Land-Art's goal is to help our local community and increase curb appeal for each and every customer who puts their trust in us. Our free quotes and special offers are shown as values that you will not only get the best deal, but the best service from our expert lawn care technicians.
Exceptional Lawn Care at Affordable Prices
You deserve the best lawn care without breaking the bank. That's why we always have special offers for you to save on our services and continue to have a lush, healthy lawn. 
Local Family-Owned Lawn Care for Ohio and Florida Yards
As a family owned business, at Land-Art we don't take it for granted when you trust us with your property. We're dedicated to providing excellence in the lawn care industry with outstanding customer service that puts you first.
Image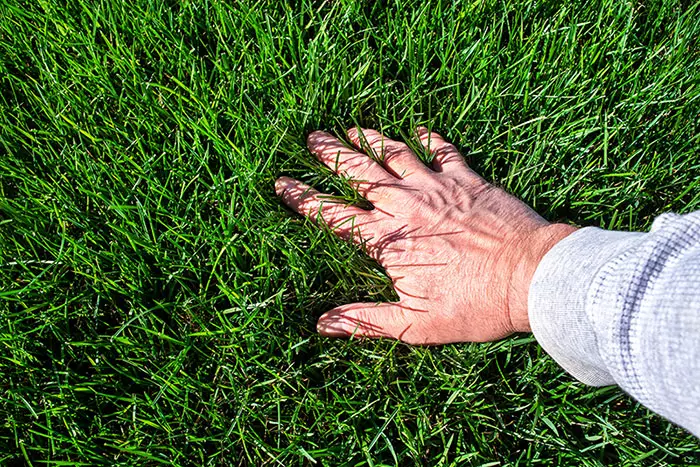 Areas We Service in Ohio and Florida
We've proudly served neighborhoods in Ohio and Florida for over 45 years and our technicians have mastered the art of customized lawn care for both climates, so you can count on a healthy lawn for all seasons.
Image